Tax Preparation Services
By effectively managing your income tax and business filing requirements, you'll remain in good standing with the IRS and reduce stress about whether your tax filing occurred correctly. Moehlman Law Firm has experience helping hundreds of clients successfully prepare their income taxes as an experienced tax lawyer.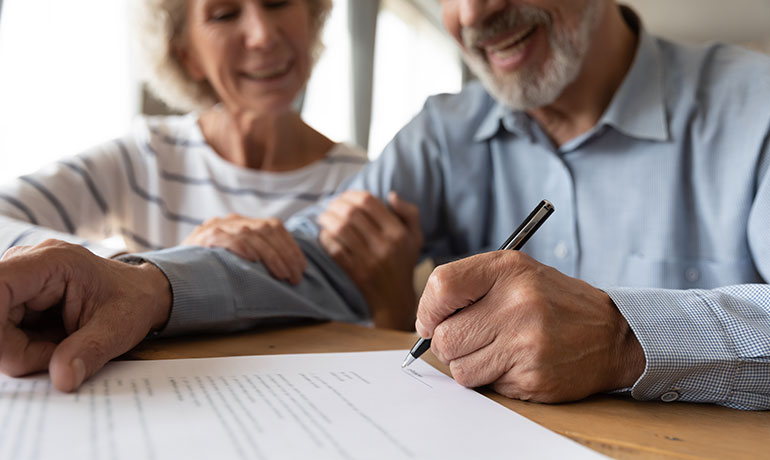 Throughout our existence, we work regularly with small businesses, non-profits and individuals to minimize their tax liabilities and to prepare their income taxes with accuracy and precision. The result is less wasted time, reduced stress and more money saved for our clients on their tax returns.
Why Choose Us for Your Tax Preparation Services
Our experience in the business marketplace means we don't just offer a standalone tax preparation service. Instead, we take a comprehensive approach. We can help you analyze your organizational structure and determine how best to mitigate your tax exposure over future years. Our tax lawyer has experience representing businesses and individuals on tax matters with the Internal Revenue Service, the United States Tax Court and Federal District Court.
We Strive to Resolve Tax Issues Quickly
Moehlman Law Firm commits to managing all elements of the tax preparation process for you, from the initial analysis to filing your tax papers with the IRS. We also communicate with the IRS on your behalf and ensure that any documentation challenges receive swift and expert resolution. Our unparalleled experience in this process means that our clients can focus on their day-to-day lives without worrying about whether they filed their taxes correctly.
Schedule a Free Consultation With a Tax Lawyer
Our trusted team at Moehlman Law Firm is here to guide you through your income and business tax filing process in Missouri. Book your free 30-minute consultation with our tax lawyer by contacting us at (816) 272-5301 or send us a message using our online contact form.