About Moehlman Law
Whether it is planning your estate or starting a business, you want your legal questions and concerns addressed in a professional and considerate manner. Moehlman Law promises to do just that, protecting your interests and supporting you over the long term.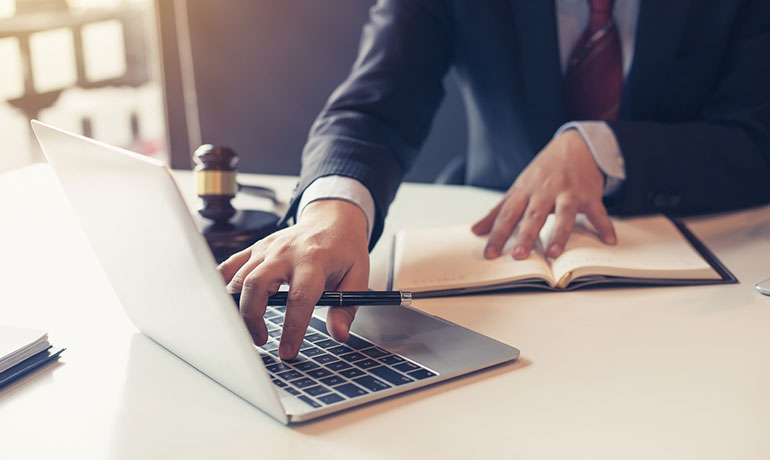 We provide clients – including businesses, individuals and non-profit organizations – with high-caliber legal guidance daily, just as we have since 2008. Our areas of practice include business planning, probate, taxation and estate planning. We also assist clients with contracts and real estate law in the state of Missouri.
Meet Jason Moehlman, Our Principal Attorney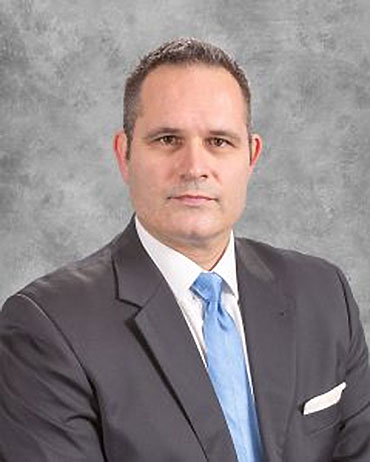 Jason`s work focuses on estate planning, business planning, real estate, taxation, and probate and trust administration. In his taxation practice, he prepares income tax returns for corporations, estates, trusts, individuals, partnerships and tax-exempt organizations. He also represents clients in tax controversies with the Internal Revenue Service and State Departments of Revenue.
Mr. Moehlman has started numerous limited liability companies, corporations and non-profit corporations on behalf of his clients. He has also handled reorganizations, amendments of Operating Agreements, licensing, regulatory matters, dissolutions and other issues on behalf of the businesses he represented.
In his estate planning practice, Jason has drafted wills, inter vivos trusts (living trusts), durable powers of attorney, irrevocable trusts, living wills and irrevocable life insurance trusts for his clients. Jason has also represented personal representatives and trustees in the administration of probate estates and trusts of all sizes.
Mr. Moehlman has worked on a wide range of matters for clients regarding various real estate matters. He has worked on numerous real estate transactions involving large commercial properties, residential properties and agricultural real estate. Jason has also handled commercial landlord and tenant disputes, drafted leases, mortgages and promissory notes for his clients.
Mr. Moehlman received his Juris Doctorate from the Saint Louis University School of Law in 2002 and a Masters in Laws in Taxation from the University of Missouri-Kansas City School of Law in 2006. He is a member of the Missouri State Bar, 2003; U.S. Tax Court, 2010; U.S. District Court, Western District of Missouri, 2010; and is licensed to appear before the Internal Revenue Service.
Calleine Harms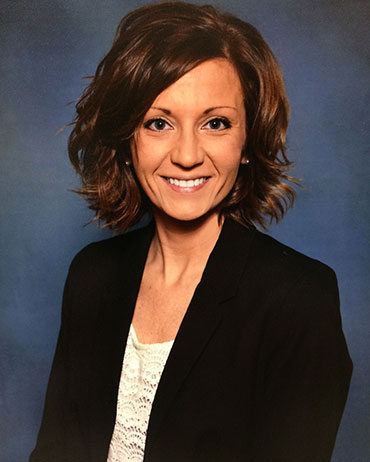 Prior to joining the Moehlman Law Firm full time, Calleine handled matters involving estate planning, probate, closely held business entities, class actions, employment, and business litigation. She has extensive document review, legal research, and legal writing experience for simple and complex matters under Missouri and Kansas law. Calleine also brings to the table professional experience in policy drafting, employee benefits under ERISA, and higher education governance and admission practices.
Calleine received her Juris Doctorate from the University of Kansas School of Law in 2018, and her Bachelor of Arts in Political Science and Applied Critical Thought & Inquiry from William Jewell College in 2010. During law school, Calleine served as a Note & Comment Editor on The Kansas Law Review. She also worked to provide legal assistance to patients experiencing significant hardships at the University of Kansas Hospital through KU Law's Medical-Legal Partnership Program.
While in law school, Calleine served on the Federal Bar Association's Law Student Division Board as the 4th and D.C. U.S. Circuits Director and was president of the KU Federal Bar Association's Student Division. Calleine also served as a law clerk for the Honorable Sally D. Pokorny and the Honorable Robert J. Schmisseur. Ms. Harms received the CALI Awards in Pretrial Advocacy and Contract Drafting while at KU Law.
As a result of her diversified background and experience, Calleine can approach legal situations with a comprehensive methodology. With an attention to detail and the desire to build long-term relationships, she enjoys helping clients navigate their legal situations.
Calleine is a member of the Missouri Bar and the Kansas Bar. She is also a member of the American Legion Auxiliary and VFW Auxiliary, and a proud alumna of the Pryor Leadership Program, The Fund for American Studies (TFAS), Semester at Sea, Delta Zeta sorority, Missouri Girls State, and the Hazel Dell 4-H Club in her hometown of Higginsville, Missouri.
Book a Free Consultation Today
Speak to our local attorney about your legal needs by contacting Moehlman Law Firm for your free, 30-minute consultation. Give us a call at (816) 272-5301 or send a message through our online contact form, and our team will be back in touch with you shortly.