Tax Controversy Litigation
As an experienced tax attorney, Moehlman Law Firm assists individuals and businesses with litigation and legal advice pertaining to tax controversies. Whether you are facing a tax audit or tax litigation, we can support you throughout this process. Our team can help prevent a tax audit from turning into a prolonged process with the IRS.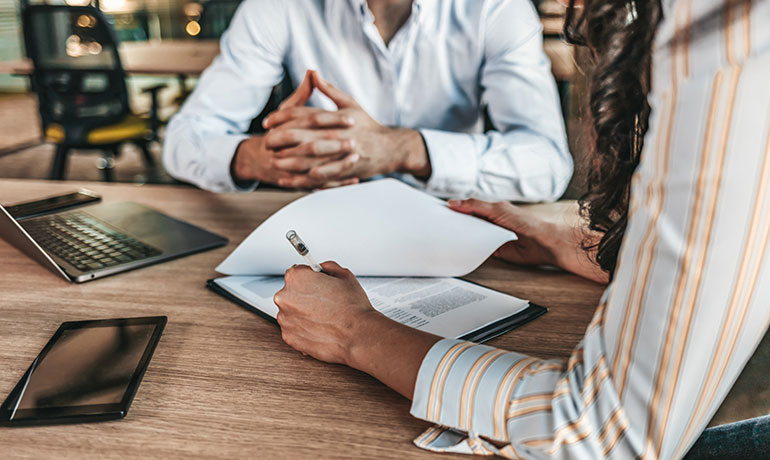 However, your best chance for saving time and money in such a situation is by seeking the counsel of an experienced tax controversy lawyer as soon as possible. Moehlman Law Firm can help you design a strategy for your case and gather all necessary documentation and evidence to build your defense. We will ensure your rights receive protection throughout every phase in the process.
Services We Provide
Moehlman Law Firm can assist you with any issue regarding your taxes or IRS action, including, but not limited to:
Appeals
Audits
Issue resolution
Federal & state tax litigation
Late tax returns
Tax debt
The best time to speak to a tax attorney is prior to a tax controversy, so you can take the necessary steps to resolve or challenge the issue in a time-appropriate manner. However, you'll need to work with an attorney experienced in tax controversy to ensure you have sound legal advice for these sensitive circumstances.
Talk to Our Tax Attorney About Your Case
Moehlman Law Firm provides legal representation to clients on a regular basis in a wide variety of tax controversy cases, as we have since 2008. Let us protect your best interests and help you resolve any issues through our legal services.
When you are facing a tax controversy or have reason to believe you may soon be facing one, book your 30-minute free consultation with Moehlman Law Firm. Call us today to speak with a tax attorney at (816) 272-5301 or send us your contact information using our online form.