Practice Areas
Moehlman Law Firm works every day with individuals, businesses, and non-profit organizations to provide experienced legal representation. Whether you need a tax lawyer, a business attorney, a real estate attorney or guidance planning your estate, you can depend on our firm.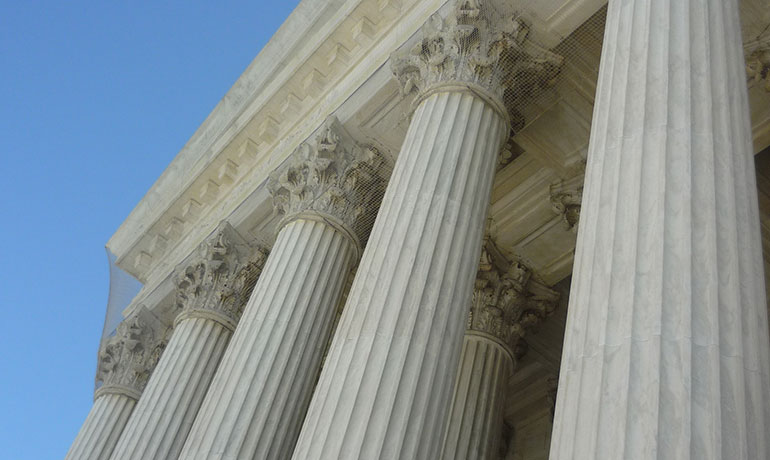 Contact Us for Your Legal Services
Our team brings a wealth of experience to handle your legal needs.
Our goal is to provide high-quality legal services to our clients. We understand that navigating the legal system can be daunting, and we are here to guide you through the process and to minimize your stress when handling legal matters.
We are a small, dedicated law firm that genuinely cares about our clients. We always want to provide clients with the highest quality legal representation possible.
Our Practice Areas