Probate & Trust Administration Services
In Missouri, a person must hire a licensed attorney to open a probate estate in the probate court. Hiring the right attorney can make the difference between years tied up in probate court and a shorter administration process. Moehlman Law Firm has years of experience handling probate and trust administration matters. We can help you move forward by completing the duties required of a fiduciary.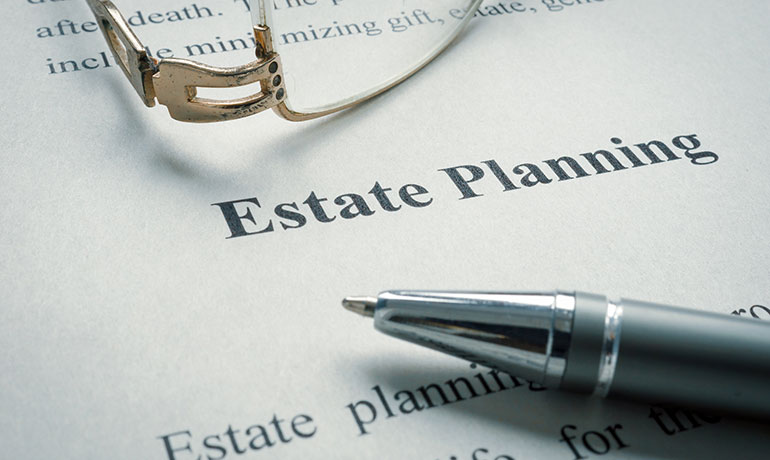 Moehlman Law Firm has been working with clients in Missouri as an experienced probate lawyer for more than a decade. When you need trusted legal counsel to help you navigate the probate and trust administration process, you can depend on our team to be there for you every step of the way.
How We Can Assist You
Moehlman Law Firm can help you with the following probate matters.
Resolutions to Complex Cases
The size of the estate can usually make a difference in the length of time it takes to oversee and complete the probate process. Those with larger estates can turn to our experts for resolution and to ensure that estate assets receive protection throughout the probate and trust administration process. We'll help you navigate the process, while providing a clear understanding of the processes and procedures involved.
Asset Protection
We understand the importance of passing on your family wealth and assets. That's why we offer a finely tuned probate and trust administration service. Our work helps mitigate your costs to ensure that all assets are allocated according to your precise instructions. Let us handle the responsibilities of your probate and trust administration work with our years of experience.
Talk to an Experienced Probate Lawyer
Contact Moehlman Law Firm to book a free 30-minute consultation with a probate lawyer about your case today. Call us at (816) 272-5301 or reach us using our online contact form, and we will be in touch with you shortly.